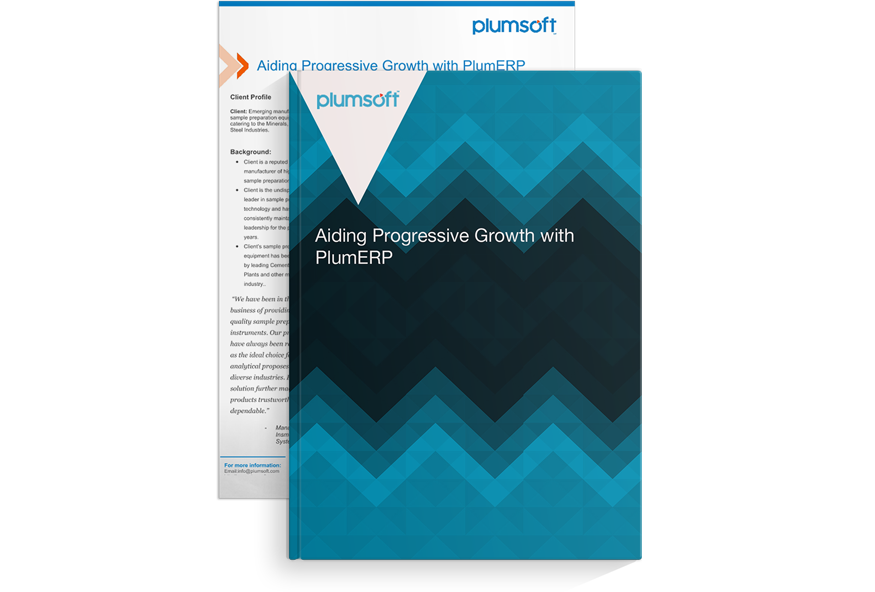 Aiding Progressive Growth with PlumERP
Client is a pioneer in the industry manufacturing high specialty Sample Preparation machines that have gained wide acceptance across diverse industries including but not limited to Minerals, Cement and Steel Industries.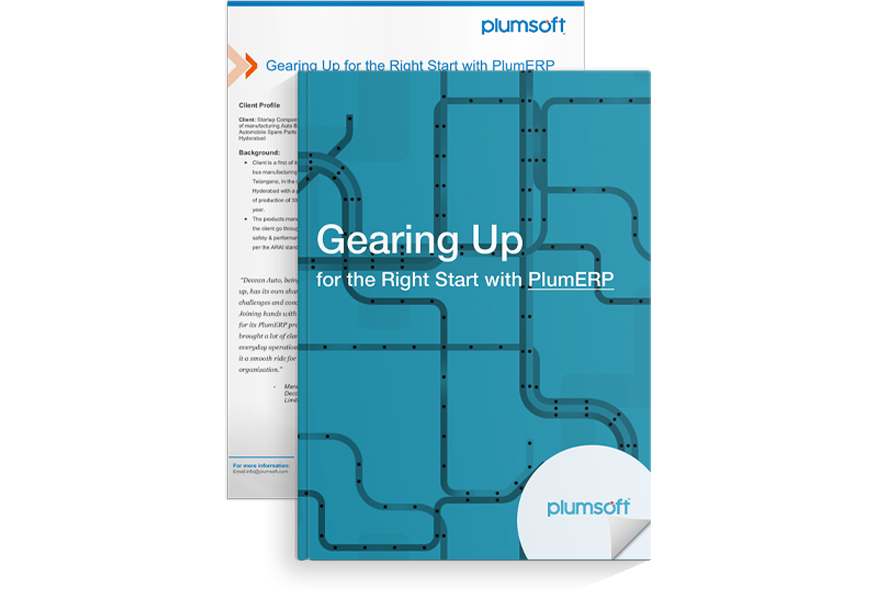 Gearing Up for the Right Start with PlumERP
Client is a Startup company in the line of manufacturing auto buses and automobile spare parts. Client has a state of the art;.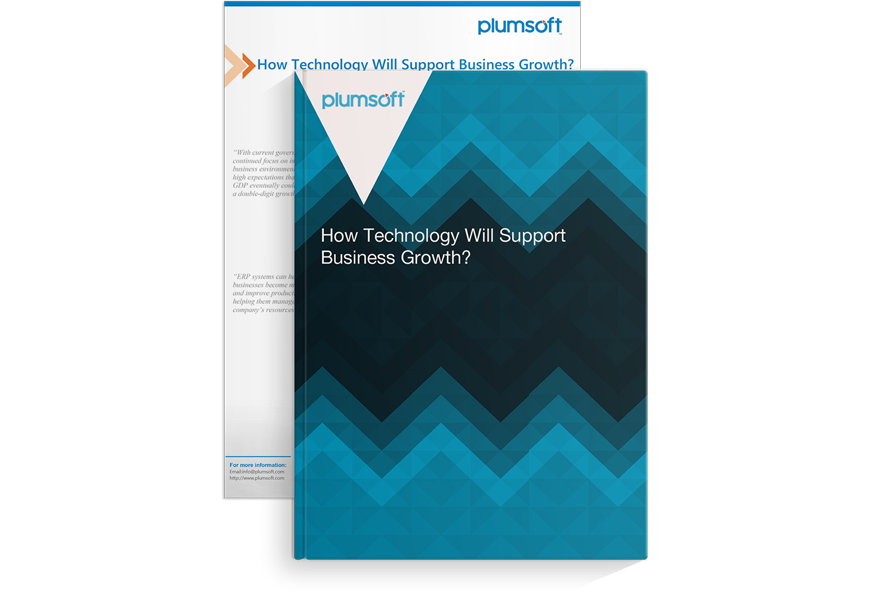 How Technology Will Support Business Growth?
With current governments' continued focus on improving the business environment, there are high expectations that India's GDP eventually could experience a double-digit growth. India could become the fastest growing economy, becoming the growth engine not only for Asia but also for the world.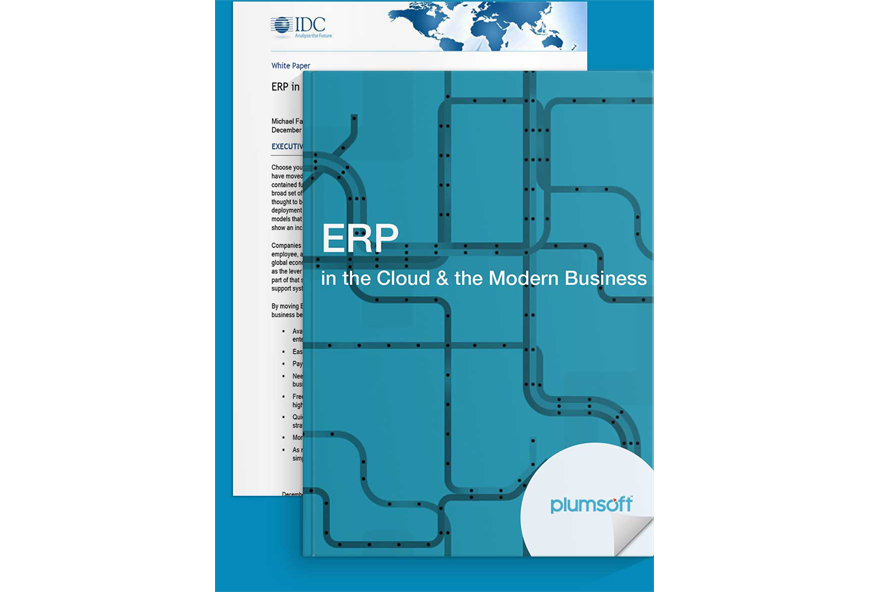 How to Calculate ROI on Your ERP Software?
Your business needs you to justify the investment in the ERP software. This can only be done when you evaluate the direct or indirect return that the ERP will bring to the business. Here is how you can calculate ROI on your ERP software and make the right ERP implementation decision.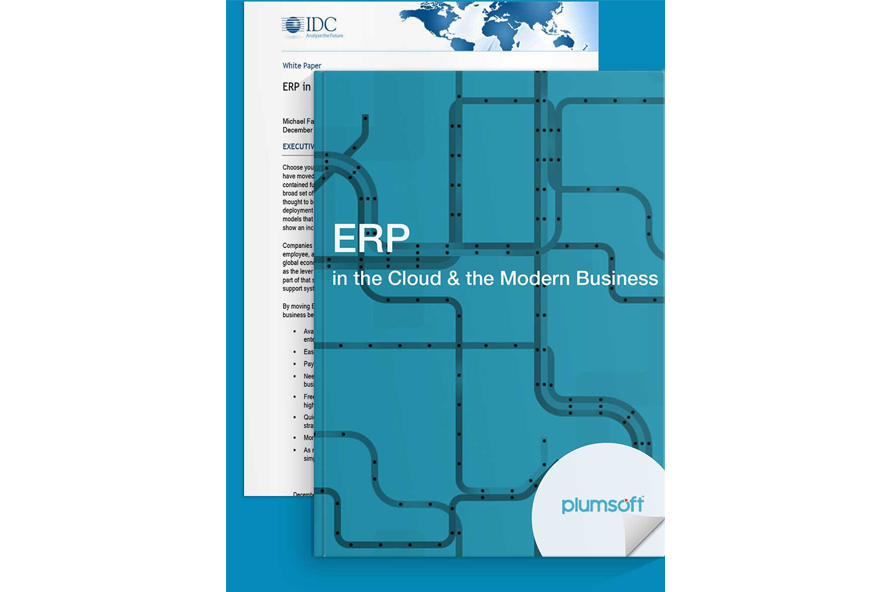 ERP in the Cloud and the Modern Business
The modern day businesses are governed with the changing economy. The changing technology and the pressure of competition is the driving force for these modern businesses to consider deployment of cloud based ERP solutions to enhance their business efficiency. With this, they seek improved employee productivity and better customer relations. This white paper presents the modern day approach to how businesses will benefit with the use of cloud based ERP solutions.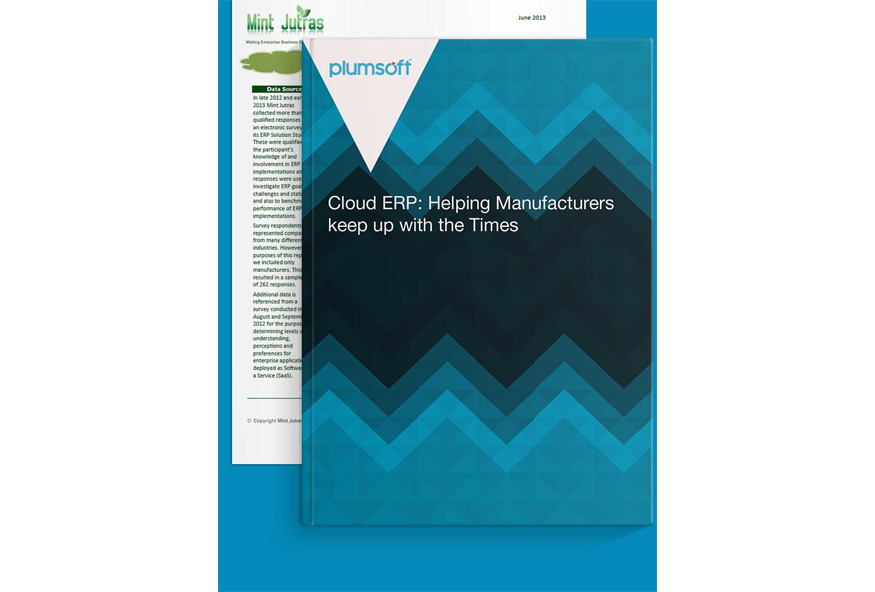 Cloud ERP - Helping manufacturers keep up with the times
Manufacturing companies are seeing changing times with automation making their business processes dramatic. Enterprise applications like Enterprise Resource Planning (ERP), which was earlier considered irrelevant for manufacturing companies, is now becoming an integral part of the business operations of these manufacturing concerns. Look at how ERP solutions can aid innovation by providing better planning, collaboration and visibility to manufacturing companies to help them produce more with fewer physical resources.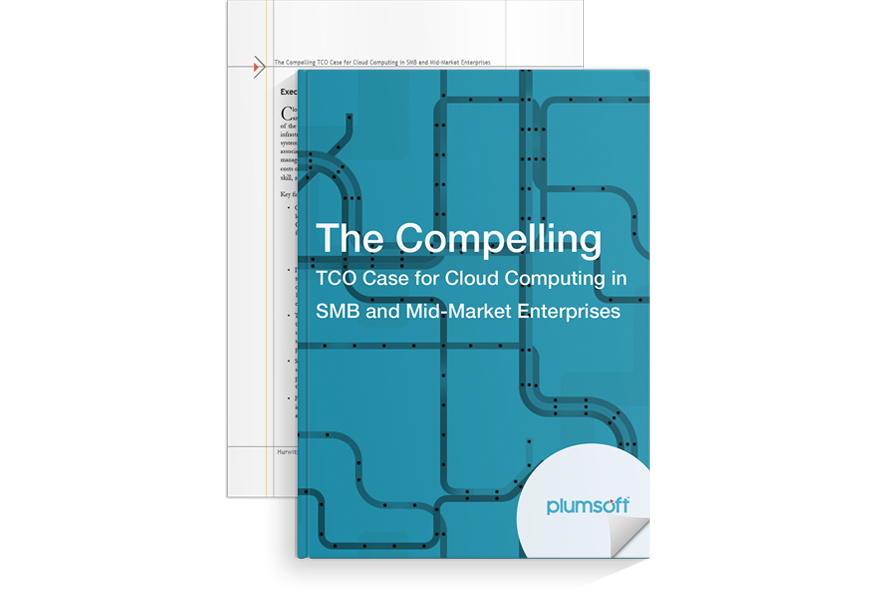 The Compelling TCO Case for Cloud Computing in SMB and Mid-Market Enterprises
The total cost of ownership (TCO) significantly decreases for cloud computing in comparison to on-premise business applications for the small and medium businesses (SMBs) and mid market enterprises. This white paper evaluates the reasons for this reduction in costs and SMBs can benefit from the use of cloud based computing and Software as a Service (SaaS) applications.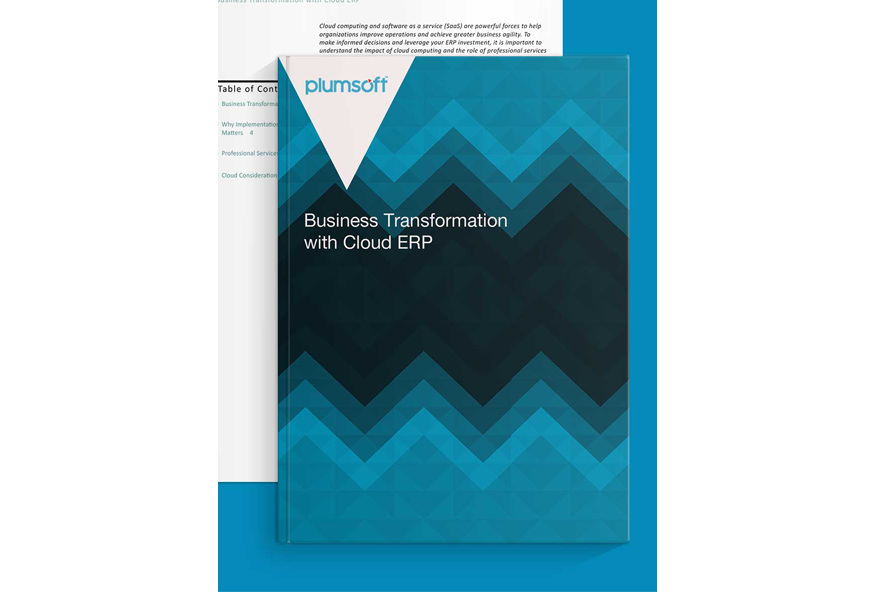 Business Transformation With Cloud ERP
Businesses across the world are leveraging the benefits of improved efficiency in their daily operations with the help of Cloud ERP. Make a well informed decision on whether your business will benefit from the ERP advantage. This white paper illustrates the ERP related professional services offered in the cloud, why Software as a Service (SaaS) is the next big thing in the business world and why you should or you should not choose to implement it in your business.