Human Capital Management Module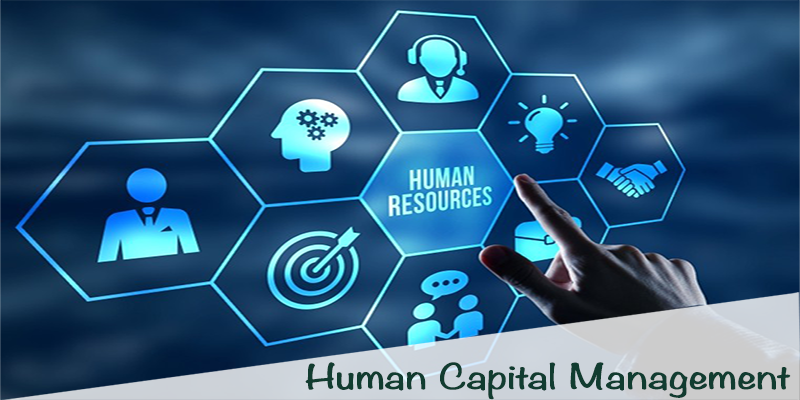 Human Capital Management Module
Manage Your Most Important Assets
PlumERP Human Capital Management solution gives you the most comprehensive set of human capital management capabilities available today, with a single solution that unites the different major areas of HCM: human resource management, payroll services, time and attendance, and performance management. Streamlining your human resource management processes reduces costs, improves employee satisfaction, and makes employees and managers—as well as your human resources and finance teams—more productive. PlumERP provides an end-to-end solution that offers comprehensive time tracking, incentive compensation, expense reporting and payroll tools, all built into a self-service portal that any employee can access 24×7.
A Single, Integrated System : No more entering the same data into multiple systems. With its single entry, single swipe approach, Workforce HR lowers administrative time, puts an end to tedious manual tasks, and delivers a single version of the truth that tells you everything you need to know about your workforce.
Consistency : Rules, policies, and regulations are applied consistently across the board, simplifying complex processes. Best of all, you're backed up by a complete audit trail.
Smarter Decision-Making : Who are your top performers? Who would benefit the most from further training? How could reorganization affect your bottom line? Answer these questions and more with confidence.
Self-Service : Employee and manager self-service, integrated into the HR and payroll software solution, provides seamless access to both benefits and pay information. It's a great way to connect employees to managers — and connect managers to employees. Employees can update profiles and benefits, review payroll data, request schedule changes, and sign up for training. Plus, your HR and payroll team gets valuable time back to focus on larger goals
Key Features
Key Benefits
- Streamlines processes by providing tightly integrated recruiting, HR, time accounting, and payroll
- Empower your employees by giving control of information that matters to them
- Automates employee performance management and career development, resulting in higher employee satisfaction and productivity
- Reduces administrative costs with web-based employee and manager self-service functionality
- Improves job posting quality; helps you attract qualified candidates, and streamlines the matching, interviewing, and hiring processes
- Provides full-featured HR compliance capabilities