CRM
Do more with less by automating sales, marketing and customer related activities with the Plum CRM module.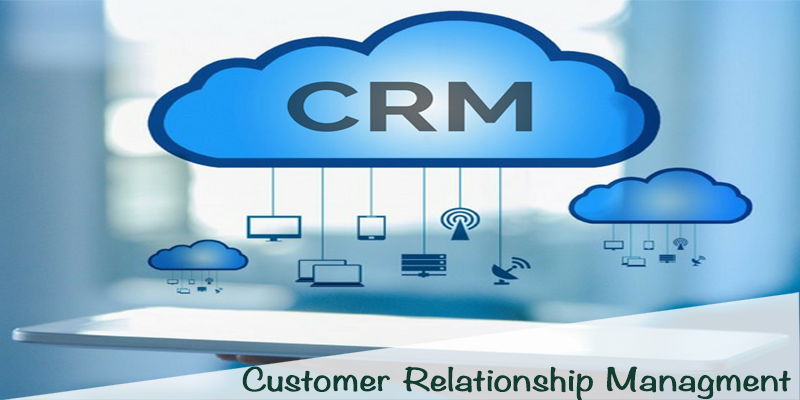 Customer Relations Management Module
Plum CRM solution provides a complete view of customer interactions across your sales, marketing, and customer service/support teams so they can collaborate and respond promptly and knowledgably to customer inquiries and sales opportunities. Streamline and automate your sales processes and enable sales people to create a single view of the customer to help ensure a shorter sales cycle, higher close rates, and improved customer retention.
A Single, Integrated System: Save time and resources by integrating sale force automation with marketing automation, customer management, quote and order management and customer, so that you can 360 degree view of the customer. Ensure customer satisfaction by nurturing them right from marketing campaign, sales cycle and post sales customer support. Maximize sales by identifying upsell and cross-sell opportunities.
Complete Sales Force Automation: Unlike other solutions, Plum CRM SFA software gives your sales team unprecedented visibility into every aspect of the customer relationship, including support cases and even back-office information such as contracts and inventory. This gives sales reps the visibility they need to not just sell, but also upsell, drive renewals and properly set customer expectations. Managers and executives gain better overall visibility and control with real-time dashboards that allow them to monitor sales effectiveness and make mid-course corrections.
Marketing Automation: Marketing automation minimizes the busy work so you can focus on the creativity and quality of your messaging and offers. Plum CRM marketing automation software automates your entire marketing process, allowing you to better align campaigns and programs with your sales teams. Our marketing automation solutions help you generate more high-quality sales leads and win more business with less manual effort. Focus onthe strategic and creative elements that improve marketing return on investment (ROI). Make the most of modern marketing techniques such as: email and event marketing, lead Nurturing and lead scoring.
Go Mobile: Stay connected and in control wherever, whenever with Plum CRM on your iPhone, iPad, Android,BlackBerry, etc. Empower your mobile sales reps to continue to "work the deal" while on the road. Your field sales people can arrive prepared for every meeting by accessing schedules and communications via the mobile device of their choice. Give your mobile workers access to real-time customer and partner information for more impactful engagements.
Key Features
Key Benefits
- Clear visibility into sales, service and marketing performance
- Streamlines quote-to-order processes
- Elevates productivity with a 360-degree view of your customers
- Improves sales performance through forecasting, upsell and commission management
- Drives collaboration with partners
- Increases customer service productivity and reduces case resolution times
- Manage multinational sales and services organizations, with anytime anywhere cloud solution.