Plum Analytics - BI and Reporting
Plum Analytics gives growing and midsize businesses built-in business intelligence combining power and ease for smarter, faster decision making.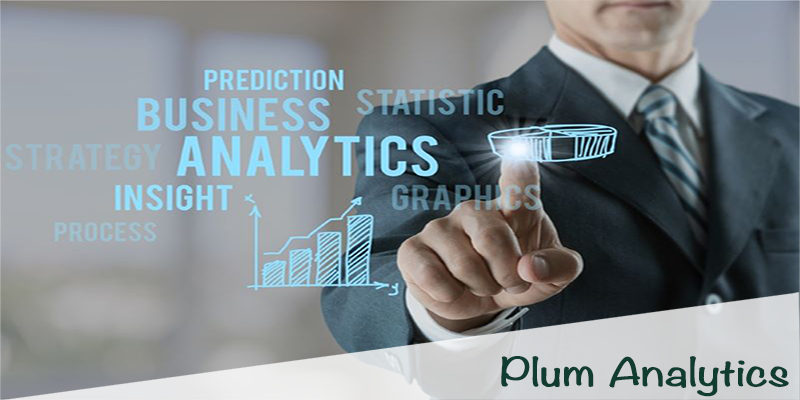 Plum Analytics
Plum Analytics delivers operational, tactical, and strategic intelligence in real-time from a single system of record negating the need for a complex, expensive data warehouse. Plum Analytics is included in all PlumSoft software-as-a-service (SaaS) offering at no charge, delivering powerful business analysis that is easy enough for any executive, line-level manager or individual user to leverage.
Key Features
- PlumERP acts as central repository for the core business data of a company acting as a de-facto data warehouse.
- Plum Analytics tools enable employees at all levels of the company to mine data and turn it into knowledge with pre-built key performance indicators, simple saved searches, and now Excel Spreadsheet-like embedded formulas.
- Unlike data warehouses, the analytics are presented in real-time on users' dashboards, giving them up-to-the-second information to better do their job and manage their operations.
- Plum Analytics give business intelligence to everyone matching the appropriate power with the role and sophistication of each user.
- Standard and easily customizable tools meet your exact BI needs for your employees, teams, the business and your industry.
Dashboards - Operational IntelligencePlumSoft Dashboards, high customizable with Key Performance Indicators (KPI), Trend Graphs, graphical Report Snapshots and KPI Meters drive individual productivity by providing every person in the company with the real-time intelligence they need to make day-to-day decisions smarter and faster.
Reporting - Tactical IntelligenceStandard Reports, Custom Built Reports, and point-and-click Search-as-Analysis tools give users clearly defined focus areas as well as tactical decision support on a periodic or as-needed basis. PlumSoft's wizard-driven Report Builder makes it simple to create and manipulate reports to exact business requirements.
Key Benefits
- Real time, actionable business intelligence out of the box
- Consolidated, rationalized data without the data warehouse
- Smarter decisions faster with intelligence you can trust
- Standard and custom-built intelligence tools for every level of need
- Business intelligence that's usable and manageable by mere mortals